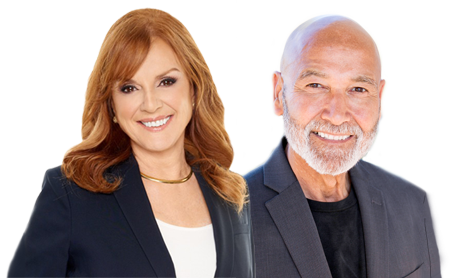 slideshow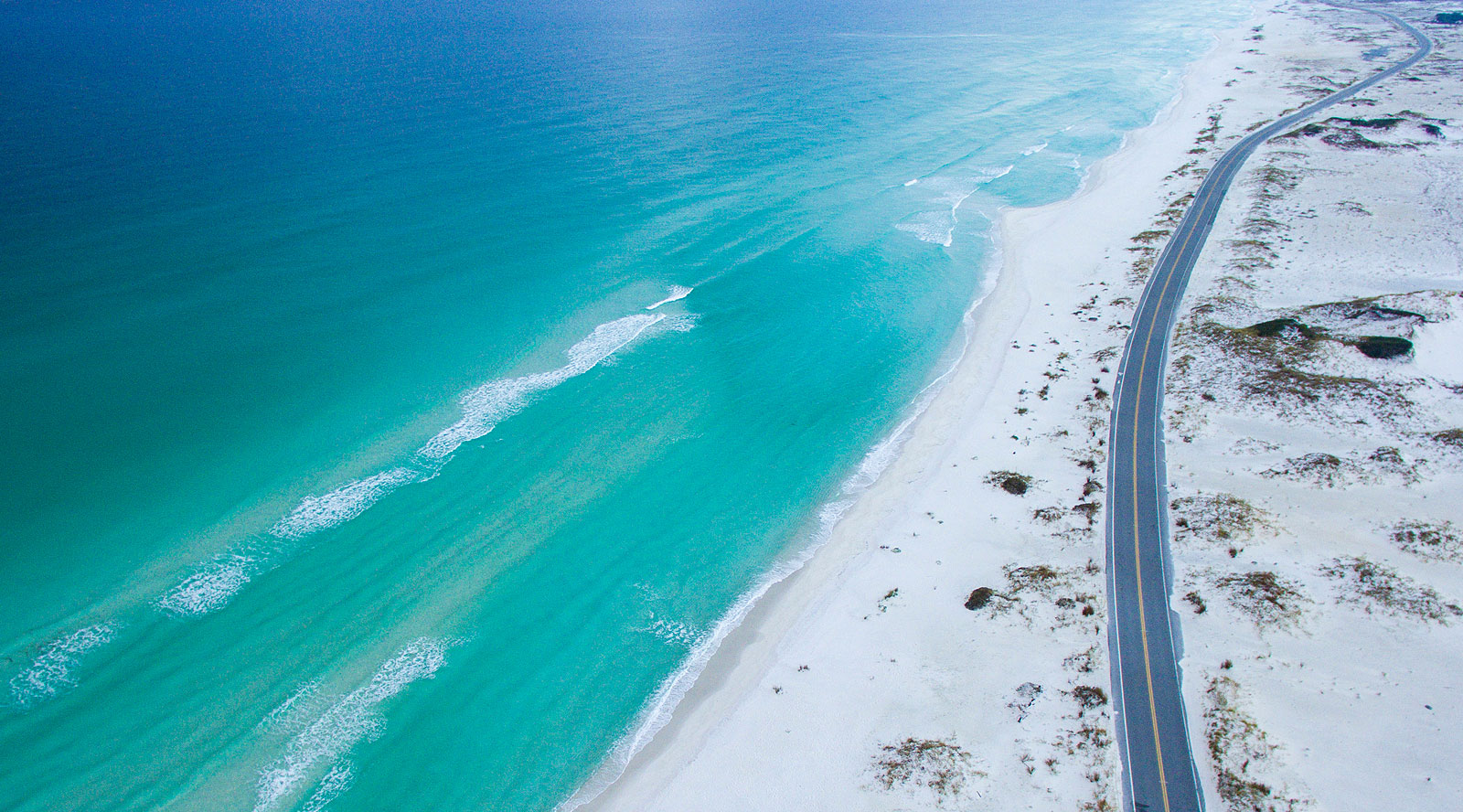 Welcome To My Site
It is with great pleasure that Vicki Dutch-Jones welcomes you to San Diego, and to her website. With years of experience in the market, she knows how crucial it is for you to find relevant, up-to- date information. The search is over. Her website is designed to be your one-stop shop for real estate in San Diego.
This is the moment that you should enjoy the most; looking at the available properties in San Diego; imagining yourself living in the home that you have always dreamed about. You don't want just another database that gives you rehashed property descriptions. You want to walk around the neighborhood from the comfort of your own home. You want to get a clear picture about life in San Diego.
That is exactly what you get here. This website has been built with you in mind. From the highest quality property images to the most informative guides and blogs, she is here to make your home buying or selling experience smooth and stress-free.
Latest From Vicki
April 23, 2017
Tips for First-Time Homebuyers
Most homebuyers start the process anxious, excited, nervous, and some are downright terrified. It's natural. A home is the largest and most expensive purchase that most people will make in a lifetime. It can either...
[READ MORE]
May 23, 2017
Now is the Time to Sell Your Home
There are many reasons why it may be time to sell your home. You may need more space to make room for a growing family or you need to downsize after your kids leave the...
[READ MORE]